Our cloud-based platform offers unprecedented value with access to new clients and streamlined processes
At Warehowz, we value our warehouse partners. It's free to list your warehouse on our platform to showcase the unique value and offerings that you bring to your clients.
Access to a pipeline of clients to fill underutilized capacity.

Due to high-quality projects and the Warehowz client management team, negotiating and onboarding processes are easy.

Provides a single intuitive platform to manage inventory and movements for an array of clients. The Warehowz solution brings visibility and works in parallel with your existing WMS.

Facilitates fast, secure payment within the platform.

No commitments up front, only accept projects that work for your business.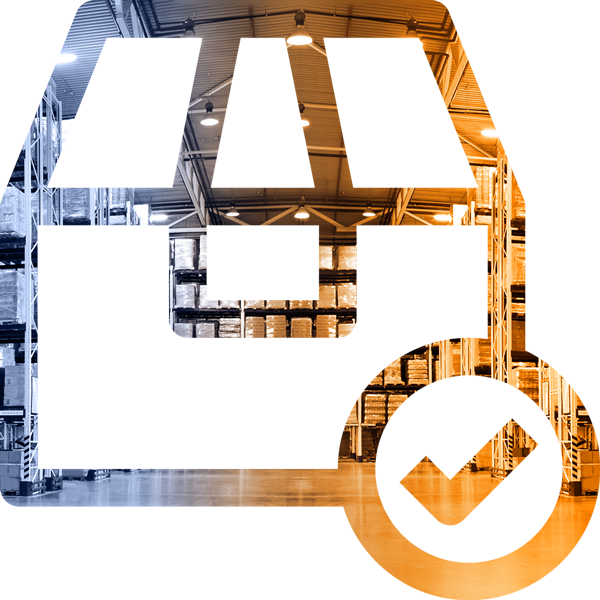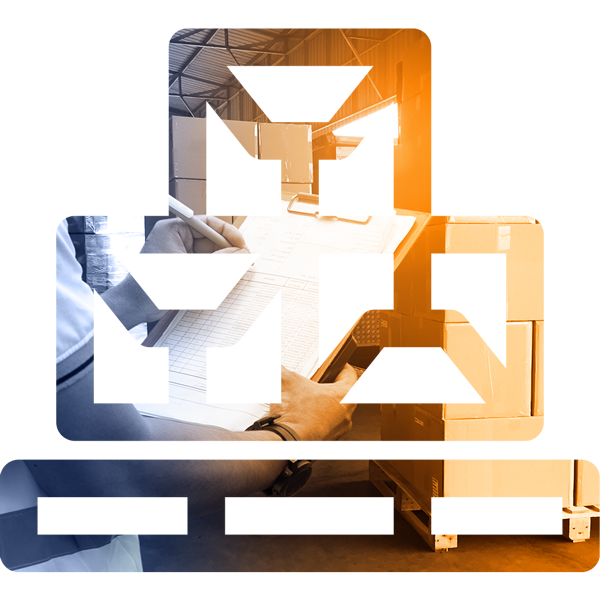 Our warehouse partners also are our clients. Not only do we find that our partners provide space solutions, they often need storage and fulfillment solutions themselves.
Client needs can ebb and flow. When a warehouse partner needs more space, they contact us!

Utilize the other side of our platform to create a client listing and project card.

Our partnerships with transportation and logistics companies give us a unique perspective on solving supply chain challenges.

Warehowz is more than just a platform. It is an extension of your team saving valuable time and resources.