WHAT IS WAREHOWZ
Warehowz is an innovative on-demand warehousing solution that is revolutionizing the way businesses identify warehousing solutions. Warehowz integrates with your Warehouse Management System and seamlessly processes invoices and reduces the strain on your Accounts Payable.
WHY USE WAREHOWZ
Increased Distribution Footprint

Seasonal Overflow Inventory
BENEFITS OF WAREHOWZ
Time Savings: Find a warehouse in days

Complementary: Platform operates with your existing WMS

Agility: Keep up with shifting market demands

Trust: Professional Warehowz team to manage your project

Payment Simplicity: Automatically processes payments with reduced A/P

Visibilty: View inventory and invoice data across multiple warehouses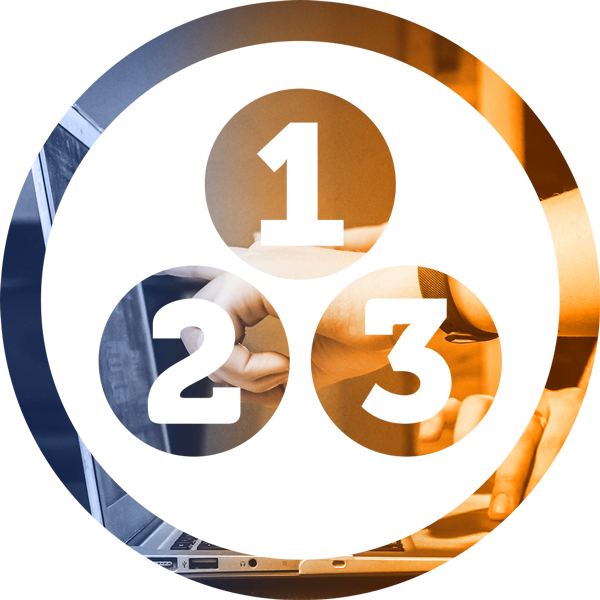 Warehowz is Easy
Little-to-no training to use our
intuitive web-based platform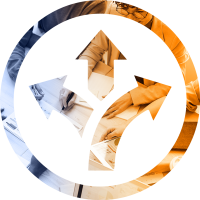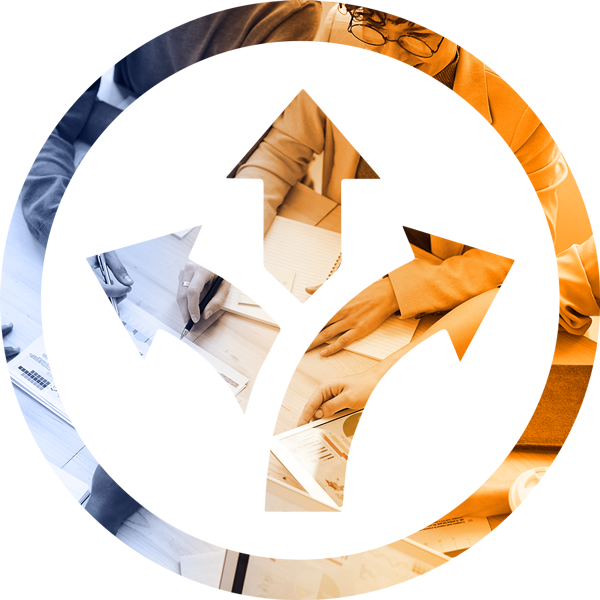 Warehowz is Flexible
Only contract for the deals you want.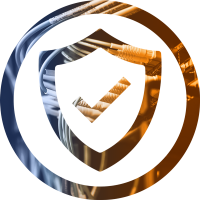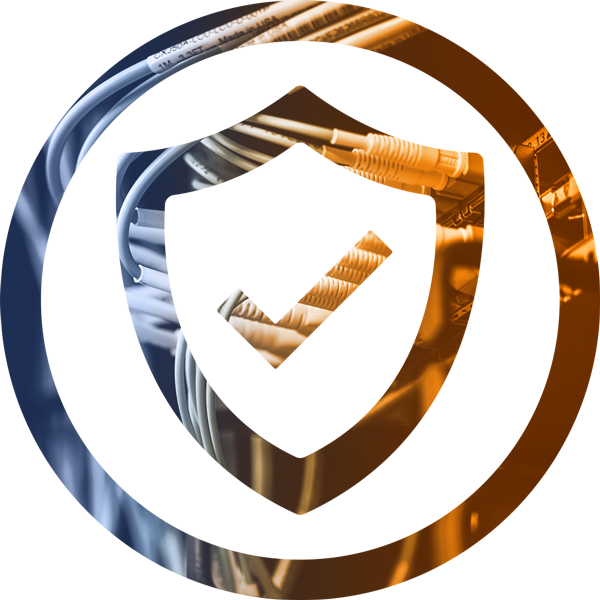 Warehowz is Reliable
Dependable cloud-based platform
and relationship team.
Latest News
Darrell Jervey
For warehouse operators able to move quickly, on-demand warehousing offers chance to boost warehouse utilization. The other month, after the tornado struck Nashville, Tenn., we got urgent inquiries from businesses whose warehouses had been destroyed. [...]
Darrell Jervey
Supply chain disruption shows benefits of working together to offer flexible, reliable solutions As the impact of the COVID-19 pandemic reverberates across the globe, Warehowz and our partners are working hard to be a source [...]