Our cloud-based platform offers value at every step of the supply chain management services
Warehowz creates financial and operational efficiencies.
The Warehowz cloud-based platform provides companies access to low storage minimums, short-term leases, simplified payments, a centralized dashboard to manage inventory, inventory insights, and a searchable warehouse directory.
Access to over 2,200 flexible, prescreened, warehouses and fulfillment partners. Be nimble by accessing these resources to test markets and/or to scale quickly.

Due to high quality of network and Warehowz client service, negotiating and onboarding processes are faster.

Provides a single intuitive platform to manage inventory and movements from a network of providers. Warehowz solution is compatible with existing warehouse management systems.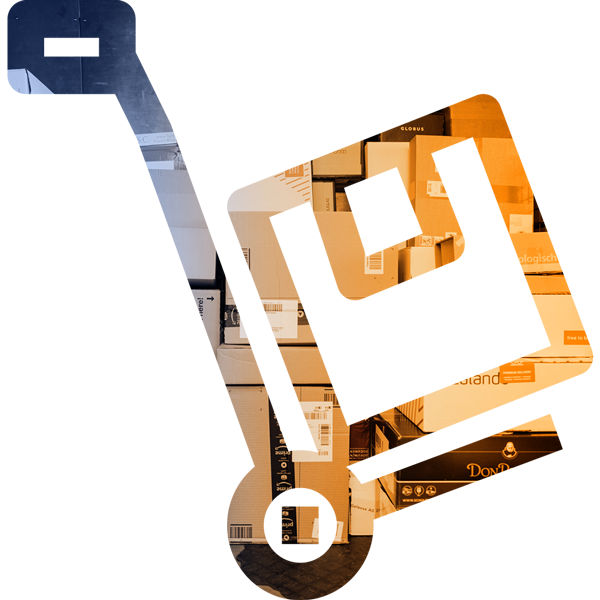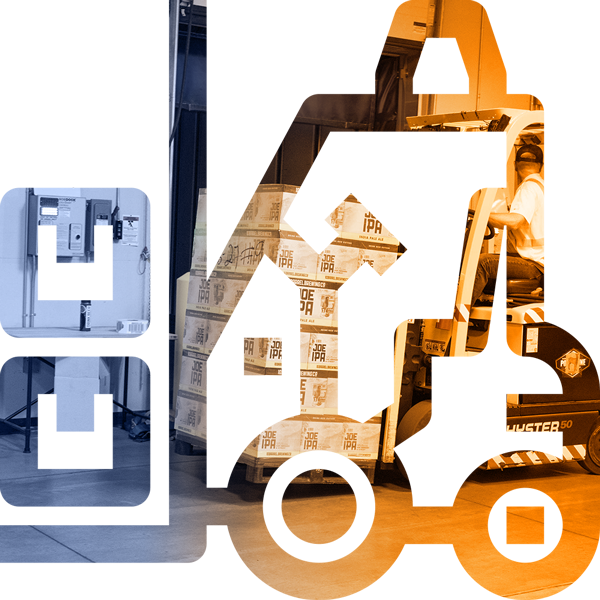 The Warehowz process is easy.  The platform integrates with your existing WMS and does not require the replacement of systems which can slow the process of an efficient solution. Our professional relationship management team assists you in streamlining your search for flexible warehouse space.
Facilitates fast, secure invoice payment within the platform.

Outsourced fulfillment now offers more brand sovereignty than ever before.

Moving fulfillment closer to customers using a network of existing and specialized providers allows companies to quickly meet customers' delivery expectations.

Warehowz is more than just a platform. It is an extension of your team saving valuable time and resources.