Our cloud-based platform offers unprecedented value with access to new clients and streamlined processes
Find Space Quickly
If your business needs to find commercial warehouse space for rent right away, there's no better place to turn than Warehowz. We make locating warehouse storage space fast and easy for you, whether you are looking for short-term capacity or longer-term solutions. Our mission is to connect warehouse operators with businesses who need their help — all while eliminating the time-consuming and tedious tasks associated with searching for warehouse space. We pride ourselves on providing flexible, reliable service you can count on to deliver the best results.
With our network of more than 2,200 warehouses across the country, you're almost certain to find the exact pallet storage warehouse capacity and services to fit your needs.

Our partners are located in major hub cities or near ports, giving you plenty of locations to choose from  to get closer to your customers or reduce shipping costs.

Our on-demand marketplace can connect you with facilities real-time to ensure you'll always have the most current details about what space is available.

We offer contract terms with flexibility to fit your situation and budget.

Using our marketplace to find an industrial warehouse for rent means you can have the scalability you've been wanting to service your customer base effectively — even as demand spikes and dips.

You can be confident that our partner facilities will provide the proper levels of security and services for what you're storing.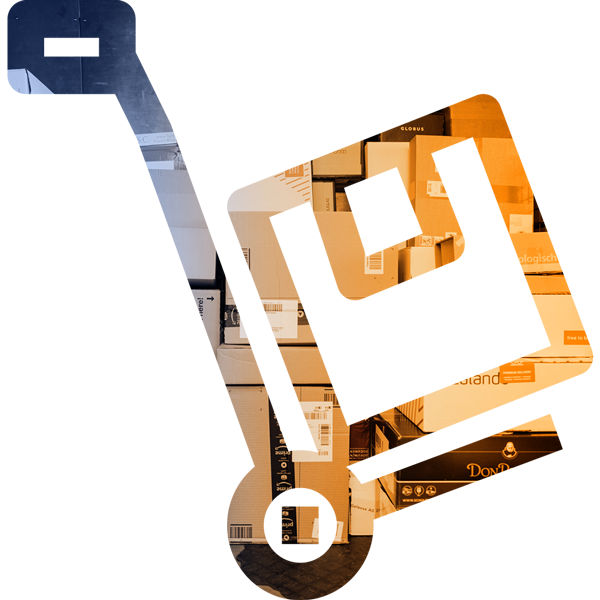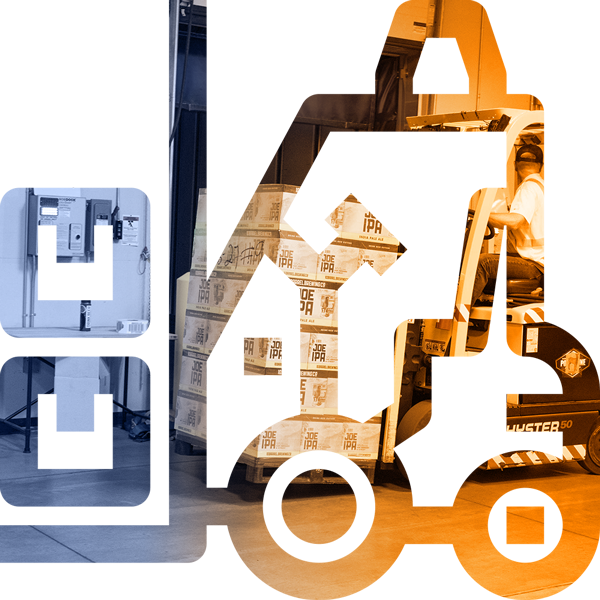 Reap the Benefits
Using our marketplace to locate and secure warehouse buildings for rent can help you find them fast. You'll also enjoy a number of other advantages that make us the best place for solving your storage issues.
You can save time and resources that could be better spent on doing what you do best and growing your business.

All of our partners are prescreened, so you can rest assured that your goods will be managed by high-quality professional warehouses.

Our simplified payment system allows you to take care of your payments in a quick and timely fashion without wasting time.

We give you a centralized dashboard where you can manage all your inventory and gain valuable, actionable insights into your operations.

You get full integration with your existing WMS if desired, so everything fits together seamlessly for maximum value.