Our flexible warehousing solution is designed to meet your needs quickly and efficiently
Capacity for Every Situation
There are several reasons your company might need to find flexible warehouse space in a hurry, and we give you the power to do so. Whether you're reacting to a sudden change in the marketplace or trying to get a foothold in a new part of the country, we're here to help you adjust and adapt. We can guide you through:
Adding e-commerce and fulfillment

Increasing your distribution footprint

Dealing with seasonal overflow inventory

Responding to a natural disaster

Addressing delays at the port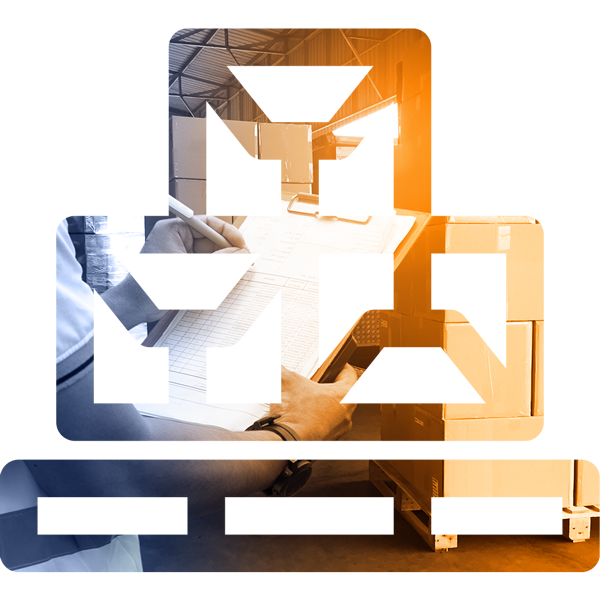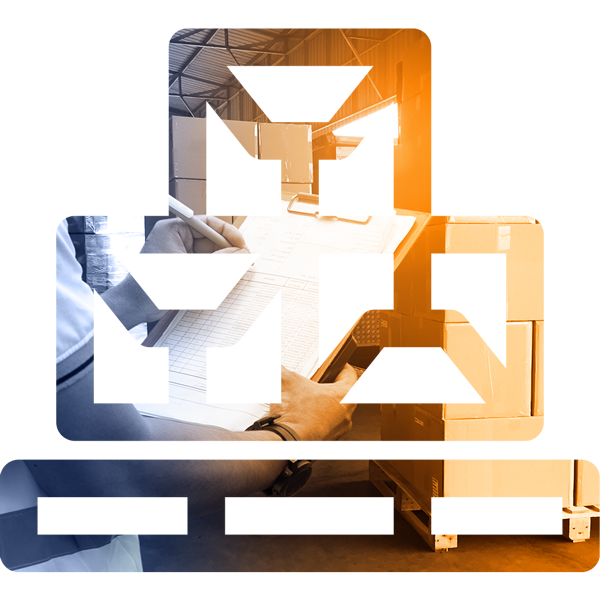 Additional Benefits for Your Business
Our easy-to-use marketplaceand wide range of partner facilities make it simple to boost your supply chain and edge out your competition. Our warehousing partners are open to short-term warehousing or long-term warehousing needs and are willing to tackle any size of project. The many advantages we can provide include:
Saving time and effort: No more spending weeks combing through listings of available space and coming up empty-handed.

Prescreened partners: We check every one of our partner facilities to make sure they can be trusted with your inventory.

Simplified payments: Our payment system is streamlined, so paying for your services won't be so complicated.

Centralized dashboard: Keep track of all your goods across multiple locations in a single view. Our software empowers you to manage inventory and gain actionable insights in one spot.

Seamless integration: Our marketplaceintegrates with your existing systems without additional implementation or software costs
Work With Us
No matter what industry you're in, the team at Warehowz will be here to make managing your supply chain and logistics easier. Best of all, you can make use of our services without the hassles that come with long-term leases and heavy brokerage fees. To learn more about what we can do for you, get in touch with us today.