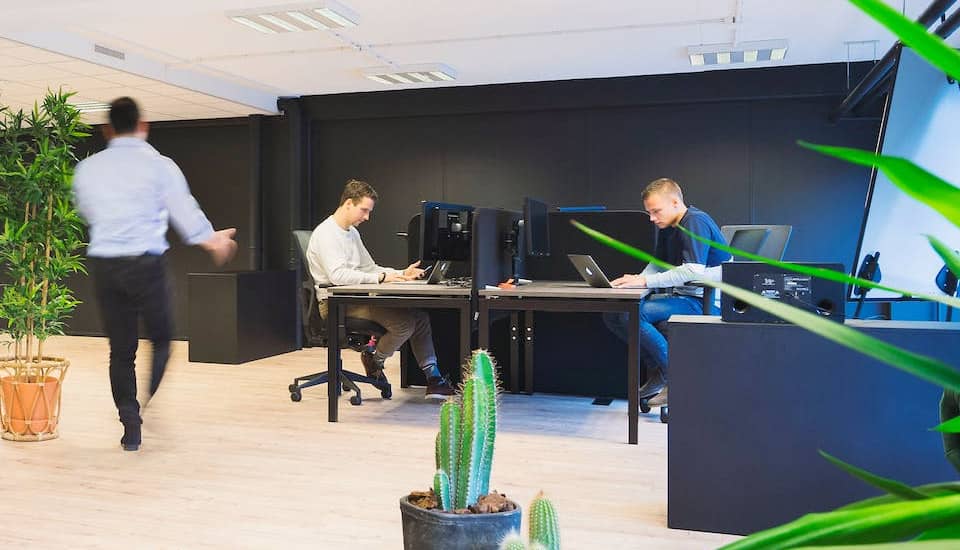 100 Word Description
Welcome to our state-of-the-art warehouse, boasting 50k sq. ft. of versatile space, ideally situated in the bustling industrial hub of Springfield. This modern facility offers high ceilings and wide, open floor areas, perfect for storage, manufacturing, or distribution operations. Equipped with advanced temperature control systems, it ensures optimal conditions for a variety of goods. The warehouse features multiple loading docks with levelers, facilitating efficient logistics. Ample parking and a secure, well-lit exterior enhance functionality. Inside, find office spaces with large windows and modern amenities. A prime location with easy access to major highways and ports makes it an ideal business solution.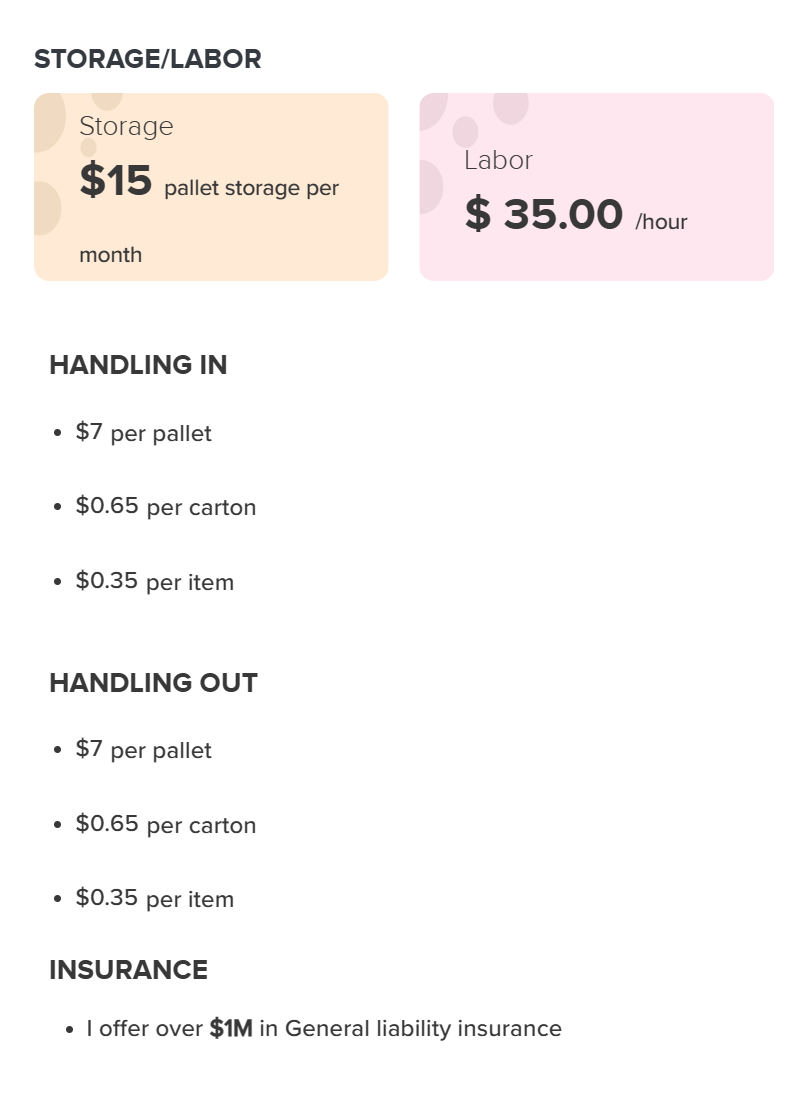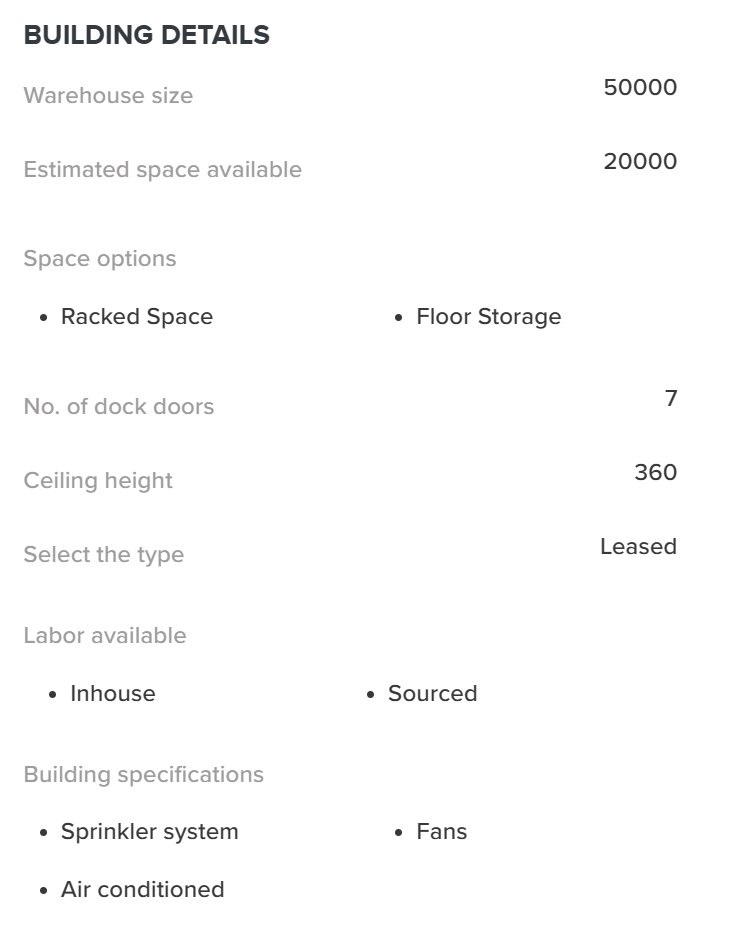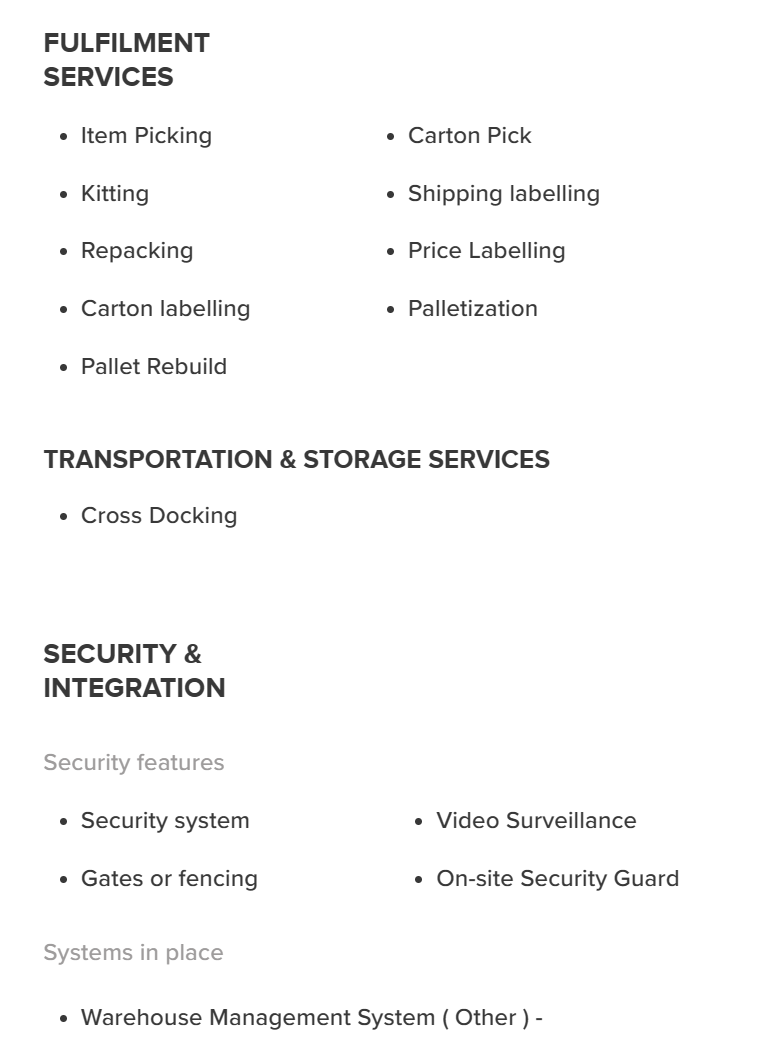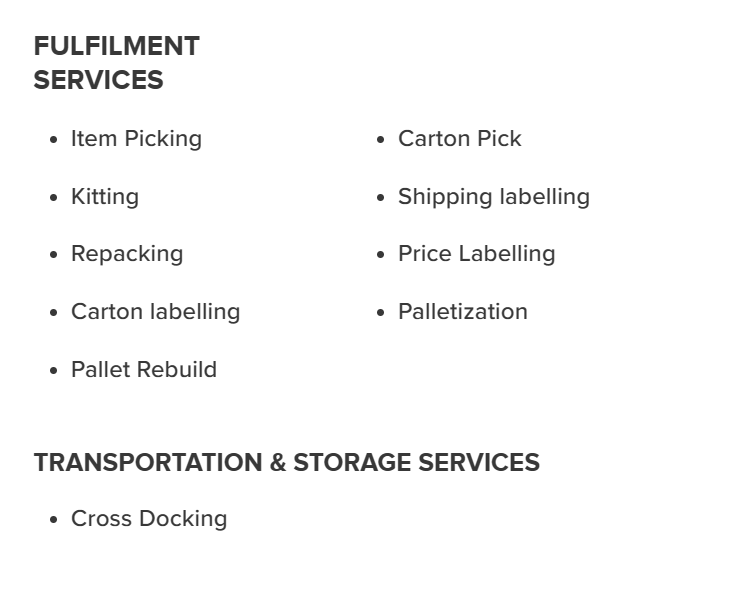 Get a quote today
Just submit your information in the form to the right to request a quote from this Howzer – we'll handle the rest.
For any questions, please call: