Temporary Warehousing
Finding the capacity to keep up with sudden shifts in demand can be a big challenge. Fortunately, Warehowz offers a solution. Our marketplace makes it fast and easy to rent temporary warehouse space without being locked into a long-term lease. When you work with Warehowz, you gain access to our expansive, on-demand marketplace of available and vetted warehouses, all with the capabilities you need to get the job done. Some of the key benefits you'll experience include:
Large network: With more than 1,000 facilities spread across the United States and Canada you're sure to find a warehouse close to you.

Good locations: Many of our partners are located in major hub cities or near ports, allowing you to operate with greater efficiency.

Multiple services: Our temporary warehousing solutions go beyond basic storage and can include,fulfillment, 3PL, and specialty services.

Flexible terms: We won't force you into a long-term contract, so you can rest easy knowing that you will only pay for warehouse services and storage that you need.

Scalability and security: Our network can provide a quick way to scale up your storage and fulfillment operations and keep your inventory safe.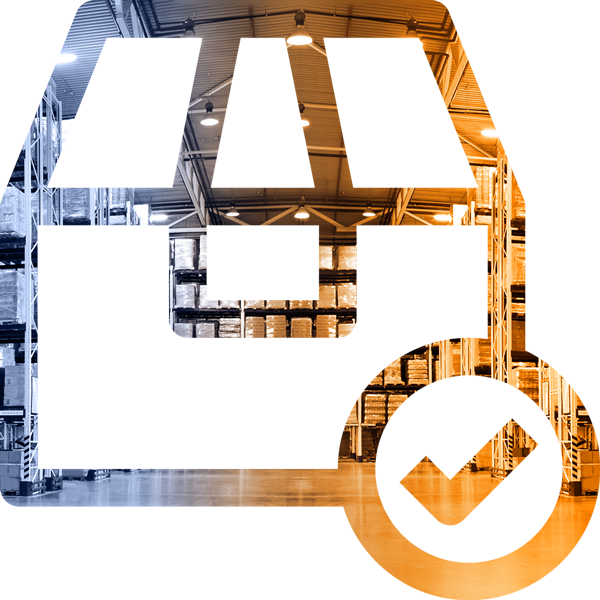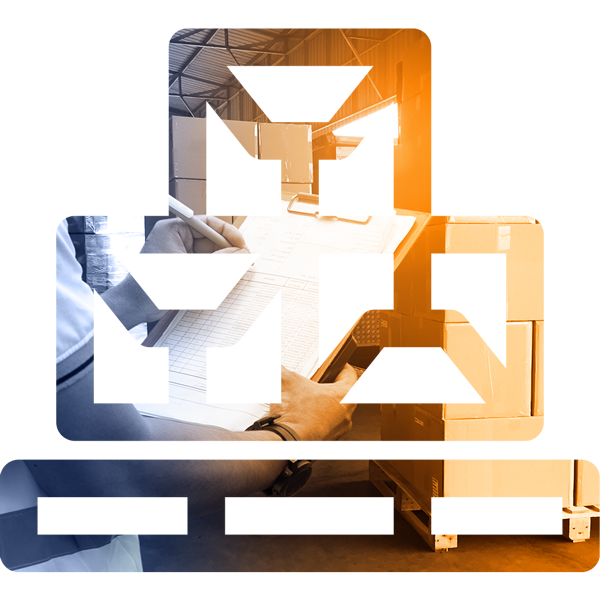 A Wide Range of Benefits
By combining technology with our vast circle of partner facilities across the country, we make it possible for you to gain an edge over the competition. Some of the advantages that our system can bring to your operations include:
Saving time and resources: You shouldn't need to spend weeks combing through listings of available warehouses only to find they don't fit your project or budget needs. Find the space you need quickly and easily with Warehowz.

Prescreened partners: We vet all of our partner facilities thoroughly so you can trust them with your products. Within minutes, you can find out everything you need about a facility, their services, and even their rates without even picking up the phone.

Simple payments: Our payment system is easy to use and won't bog you down in a lot of complicated processes.

Centralized dashboard: Track your goods across multiple locations with a single glance. Our technologyallows you to manage your inventory and gain actionable insights from a single, easy-to-decipher dashboard.

Seamless integration: Our solution can easily integrate with your existing WMS to provide the efficient performance you need.
When We Can Help
Your circumstances can change in an instant. What might be a perfectly functional supply chain one moment can leave you scrambling to fill in the gaps in the next. Whether you're expanding into a new market or rocked by a sudden disruption in your logistics, Warehowz gives you the power to adapt to your new situation and reach new levels of success. Examples of situations in which we can help you include:
Expansion into a new market

Adding eCommerce and fulfillment

Increasing your distribution footprint

Dealing with seasonal overflow inventory

Responding to a natural disaster

Decreasing shipping or transportation costs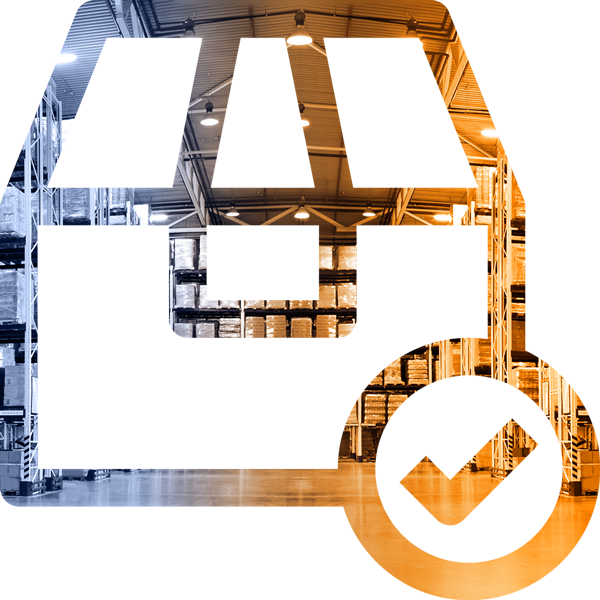 Why Choose Warehowz?
Regardless of what industry you're in, Warehowz has the ability to find flexible warehousing that suits your needs. Perhaps best of all, we do it without forcing you into burdensome long-term leases or costly brokerage fees. When you choose us for scalable storage solutions, you can be certain that we will do everything we can to ensure your success.