Do you own or manage a 3PL? Join the Warehowz network today!

3PL Warehousing Services
Scale your storage space with lightning speed.
Keeping up with surges in demand is one of the biggest challenges that many businesses face. It's important to strike the right balance between having enough room for inventory at all times and keeping your overhead manageable.
This is why Warehowz provides fast, easy access to third-party warehousing to meet your needs whenever and wherever. We connect you with 3PL facilities who have available capacity so you can utilize a flexible array of services for your current situation. Using our marketplace to find third-party logistics warehouses for storage and/or fulfillment means you can adjust to shifting demand on the fly with confidence.
Our network of more than 1,000 facilities throughout the country allows you to position your products closer to customers.

Many of our partner warehouses are based in major metro hubs or port cities, giving you flexible 3PL storage where it can have the greatest impact on shipping speed and/or cost savings.

Our marketplace is simple to use, allowing you to take advantage of opportunities swiftly and without hassle.

We can help negotiate a wide range of contract terms to help fit your budgetary constraints and solve your problems more effectively.

With the ability to locate and secure added capacity almost immediately, you'll have the scalability that is so important in order to remain competitive.

Our partners are thoroughly vetted to ensure they can provide the level of security and service necessary for your products.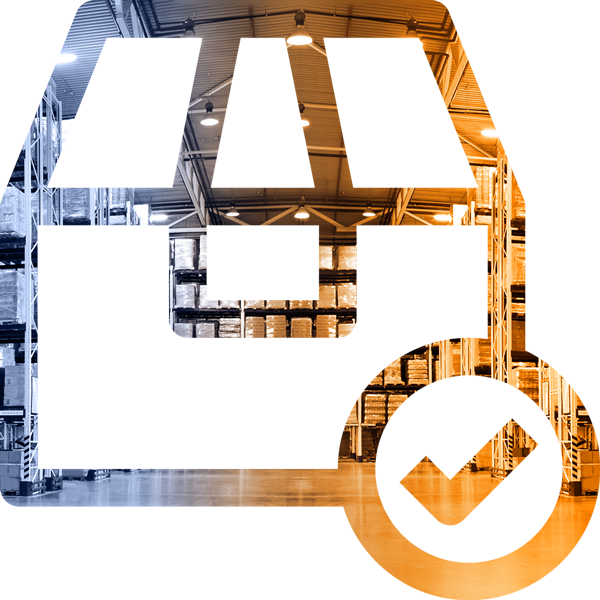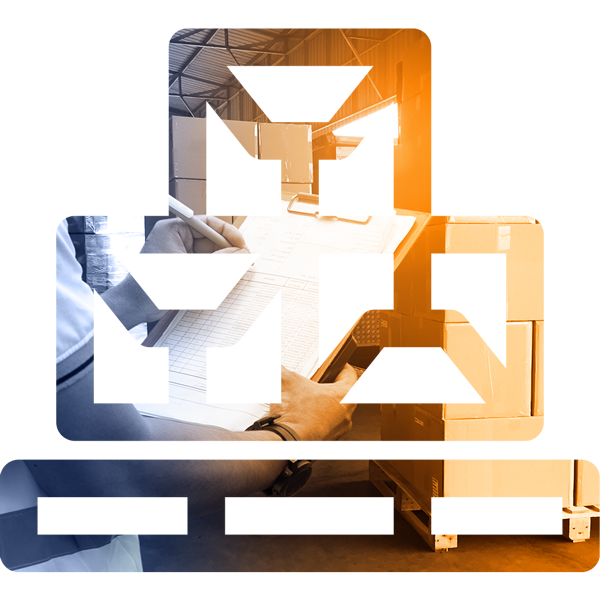 Making the Process Easy for You
When you work with Warehowz to find outsourced warehousing, you gain much more than the physical space for your goods. There are a number of advantages that our services provide to give you an edge over your competition and streamline your operations.
We help save you time and resources that you might otherwise have spent finding 3PL warehousing and distribution on your own. With our services at your disposal, you can focus on serving your customers.

You can have peace of mind knowing that all of our partners are prescreened to ensure your inventory will be in the right hands.

Our simplified payment process makes taking care of your payments quick and easy.

We provide a centralized dashboard that gives you the power to manage inventory volume, shipments, pickups, and more.

Our marketplace can integrate withyour existing WMS, offering you seamless support.
We're Here for You
No matter what type of inventory challenges you face, we can be your solution. Our services can help you with:
Expanding to new markets or tackling rapid demand growth
Surviving emergencies, such as natural disasters or labor issues
Handling seasonal fluctuations in demand
Overcoming disruptions in your supply chain
Decreasing warehousing or shipping costs